Mother's Day is just around the corner, and to celebrate the occasion, Rachel's three young "Lutheran Ladies-in-training" recently stopped by the Lounge to give their mother a few minutes' much-needed time off.
In this special "Mom's Day Out" edition of Bri's Big Question, Bri quizzes Elanor, Evalyn, and Emalie Bomberger on a wide range of topics including why they love church, what they really think about their mom, and which potluck foods they like best — and also least. (The answers may surprise you …)
It's barely controlled chaos (in the best sense of the word), and Sarah, Erin, Bri, and Rachel have rarely had more fun on air.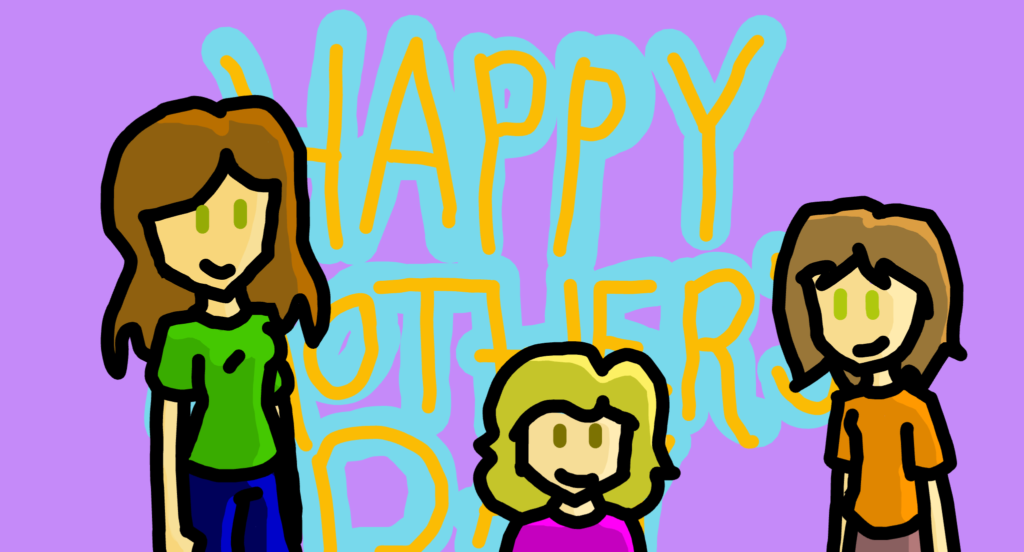 ---
Connect with the Lutheran ladies on social media in The Lutheran Ladies' Lounge Facebook discussion group (facebook.com/groups/LutheranLadiesLounge) and follow Sarah (@mrsbaseballpants), Rachel (@rachbomberger), Erin (@erin.alter), and Bri (@grrrzevske) on Instagram.
---
The Lutheran Ladies Lounge is the podcast produced by KFUO Radio and hosted by Sarah Gulseth, Erin Alter, Rachel Bomberger, and Bri Gerzevske. Created for Lutheran ladies to have a place to escape to with inviting conversations, laughter, and fellowship with Lutheran sisters, we invite all of you Lutheran ladies to join Sarah, Erin, Rachel, and Bri on the sofa in the Lutheran Ladies Lounge to sit, rest your feet, and stay a while. If you're a Lutheran lady, join us in our Facebook group: facebook.com/groups/LutheranLadiesLounge.