Rev. Roosevelt Gray— LCMS Director of Black Ministry, and Rev. Dr. Steven Schave— LCMS Director of Urban & Inner City Mission and Church Planting, and Host of Mission Field USA, join Andy and Sarah to talk about experiences with systemic racism and civil unrest, how we respond as people of faith to our neighbors around us, and what Scripture tells us about sharing the love of Christ.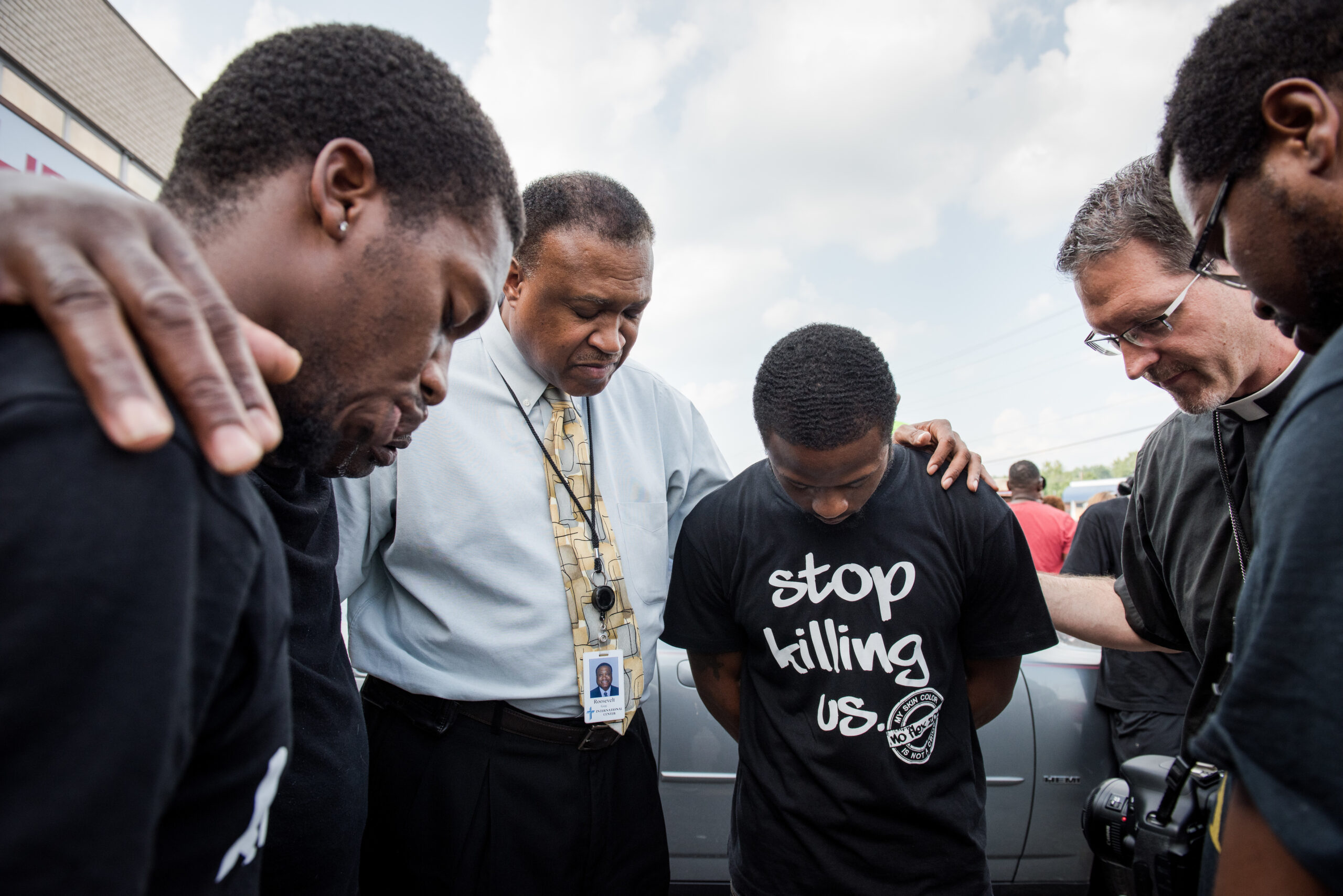 ---
The Coffee Hour is underwritten by Concordia University Wisconsin. Live Uncommon. Learn more at cuw.edu.
Have a topic you'd like to hear about on The Coffee Hour? Contact Andy Bates at andrew.bates@kfuo.org or call 314-996-1519.