The Holy Spirit works through the Word of God to transform lives, including the hearts of people who are pro-choice. Lutherans witnessing the faith, sharing Christ's love and mercy form a supportive community when a pro-choice person needs to learn God's truth. Deaconess Tiffany Manor, director of LCMS Life Ministry joins host Stephanie Neugebauer to talk about her transformation from pro-choice to pro-life.
Learn about LCMS Life Ministry at lcms.org/life.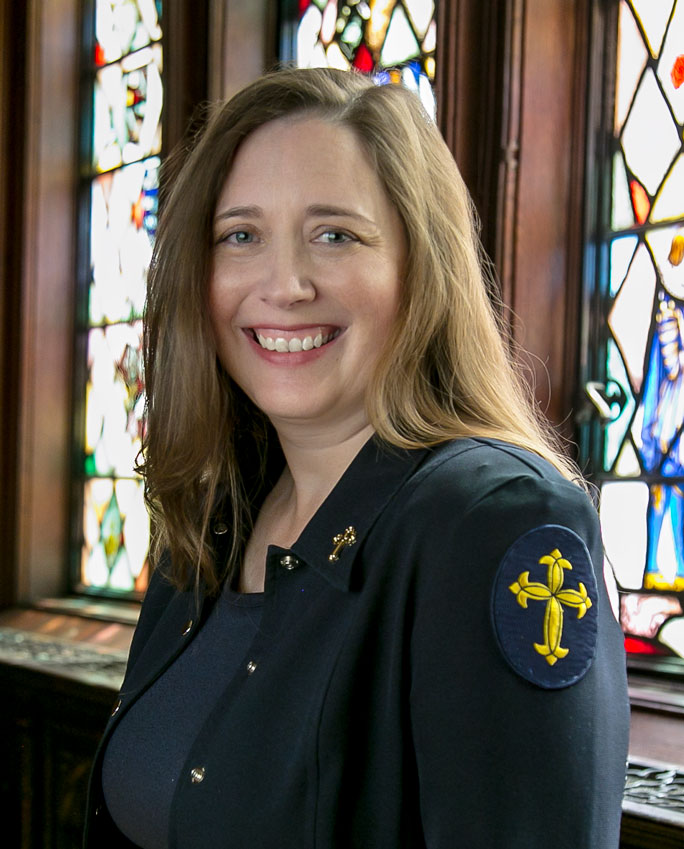 Bio: Deaconess Tiffany Manor serves as the director of LCMS Life Ministry. After a first career in marketing she received an M.A. from Concordia Theological Seminary, Fort Wayne. Tiffany is a doctoral student at Bethel Seminary. She is married to the Rev. Jonathan Manor, they have five children and a granddaughter.
---
We believe that God is the author and sustainer of all life. We also know it can be hard to speak about the intrinsic value of that life when it feels like the world is trying to drown us out. 
We're right here beside you. In this podcast of The Lutheran Church—Missouri Synod's Life Ministry, we're coming alongside one another as a community of Christ's redeemed people, ones who are speaking up for and living out the sanctity of human life. Together we'll explore life issues in a way that honors our heavenly Father's value of human life, serves our neighbor, and connects us to others who are doing the same. Join us, so that together we can be friends for life.