Zucchini. It's affordable, easy to grow, deliciously versatile, and freakishly prolific. And this time of year, it's absolutely everywhere.
But what's a chef to do when the zucchini threatens to take over? Where can you turn when you find yourself buried in thigh-sized summer vegetables?
Never fear! The Lutheran Ladies are here to help, with an Iron Ladle Challenge all about zucchini. From Bri's crispy zucchini fritters to Sarah's oven-baked zucchini chips, from Rachel's take on a classic French ratatouille to Erin's mouth-watering zucchini bread, you're sure to find a few tasty ideas for coping with the annual midsummer zucchini invasion.
Find recipes and photos below!
---
Bri's Zucchini Fritters: justataste.com/5-ingredient-zucchini-fritters-recipe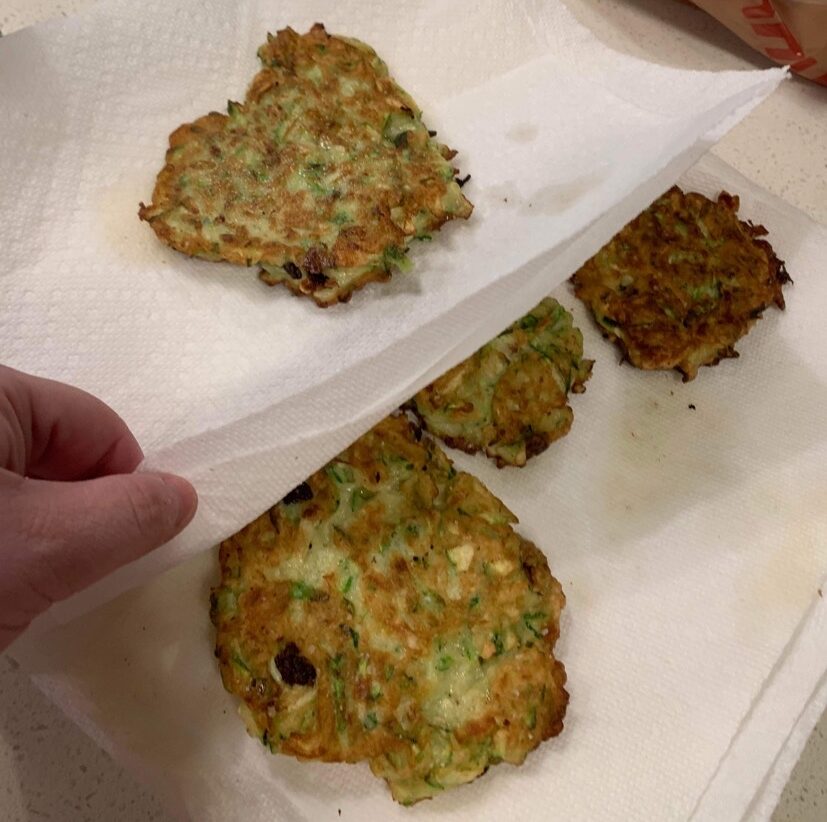 ---
Sarah's Low Slow Oven Zucchini Chips: aspicyperspective.com/baked-zucchini-chips
Sarah's Hot Fast Oven Zucchini Chips: healthyrecipesblogs.com/zucchini-chips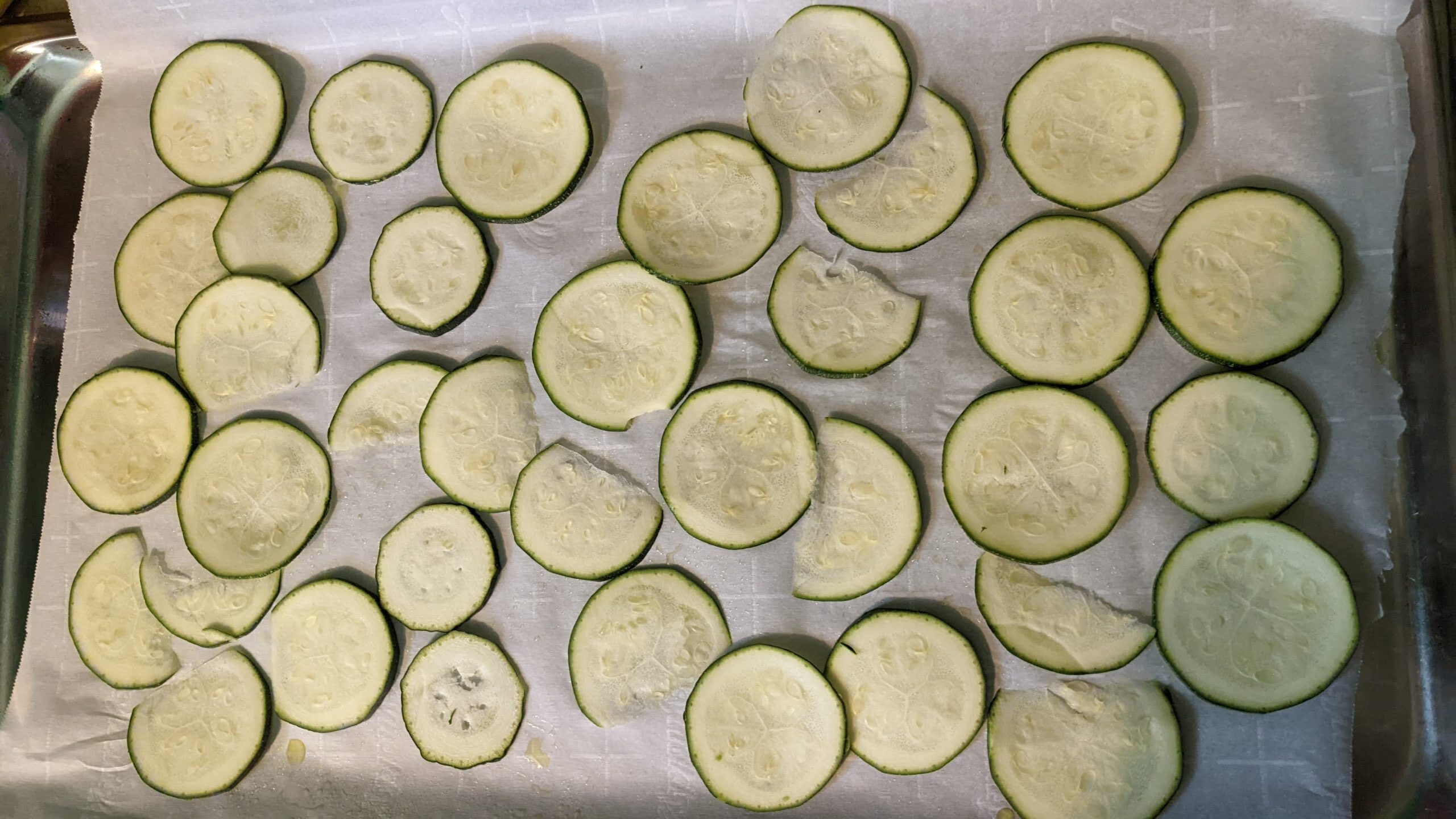 ---
Rachel's Ratatouille: pbs.org/food/recipes/classic-ratatouille (substituting yellow squash for eggplant, for supply chain reasons)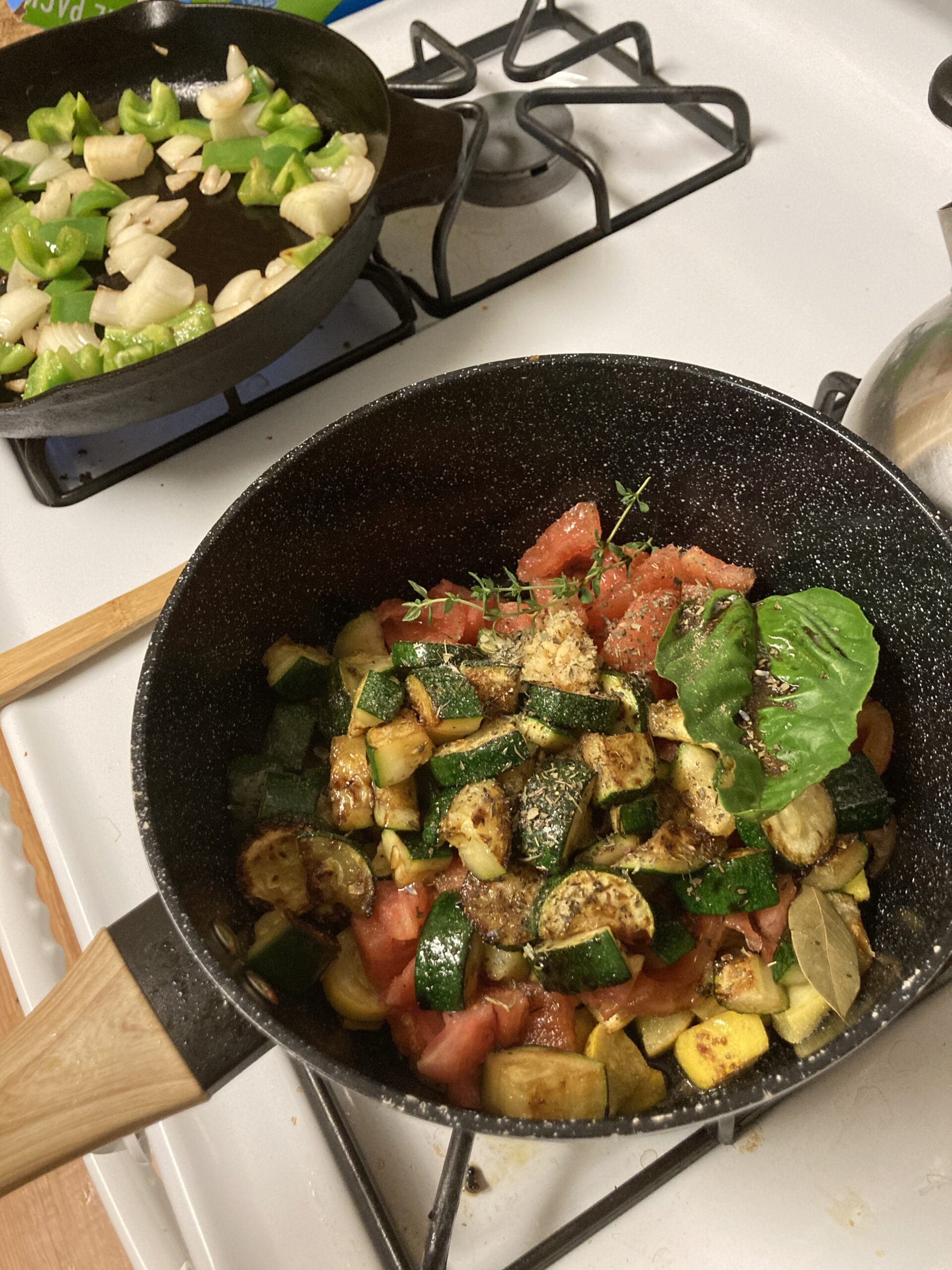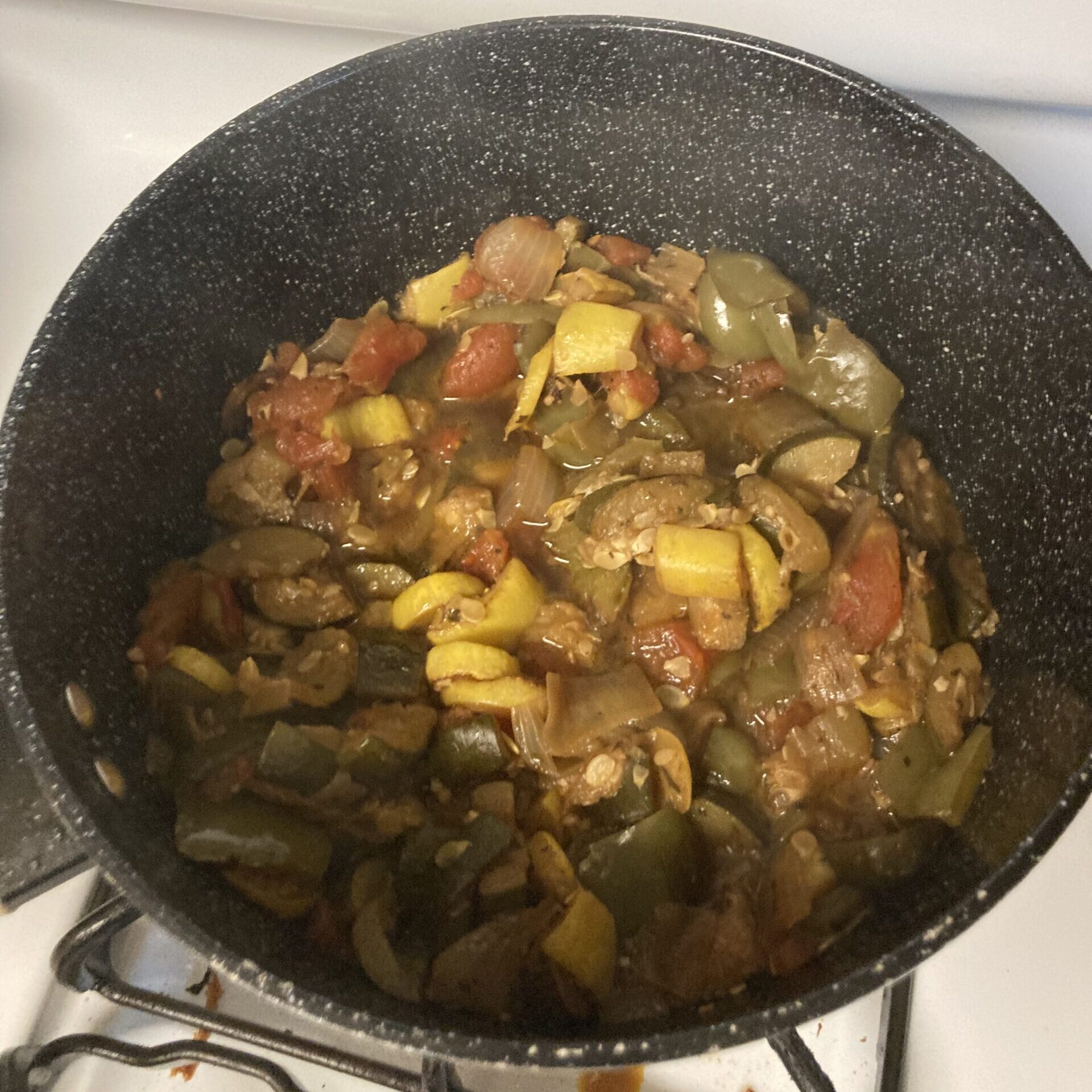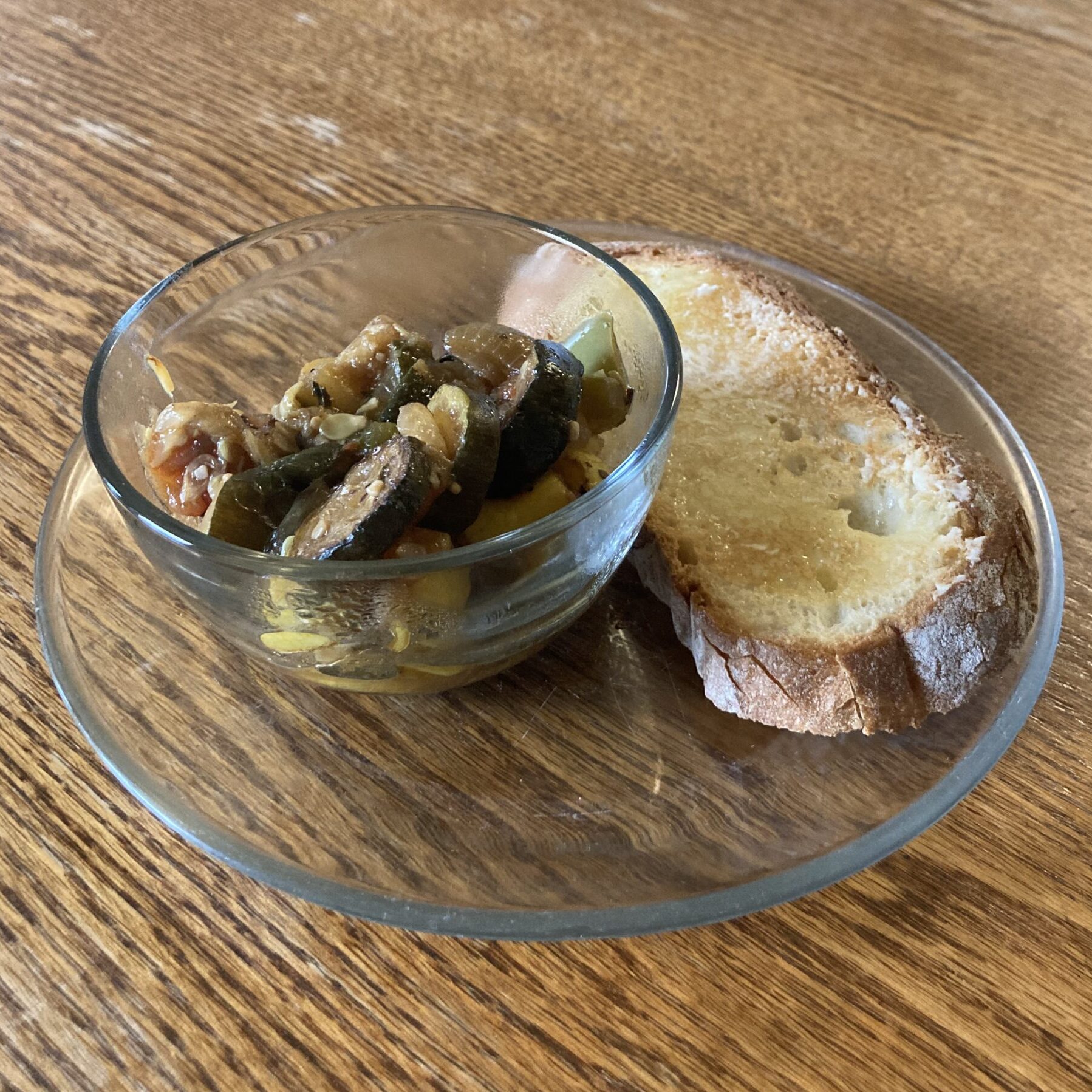 ---
Erin's Zucchini Bread: smittenkitchen.com/2019/08/ultimate-zucchini-bread.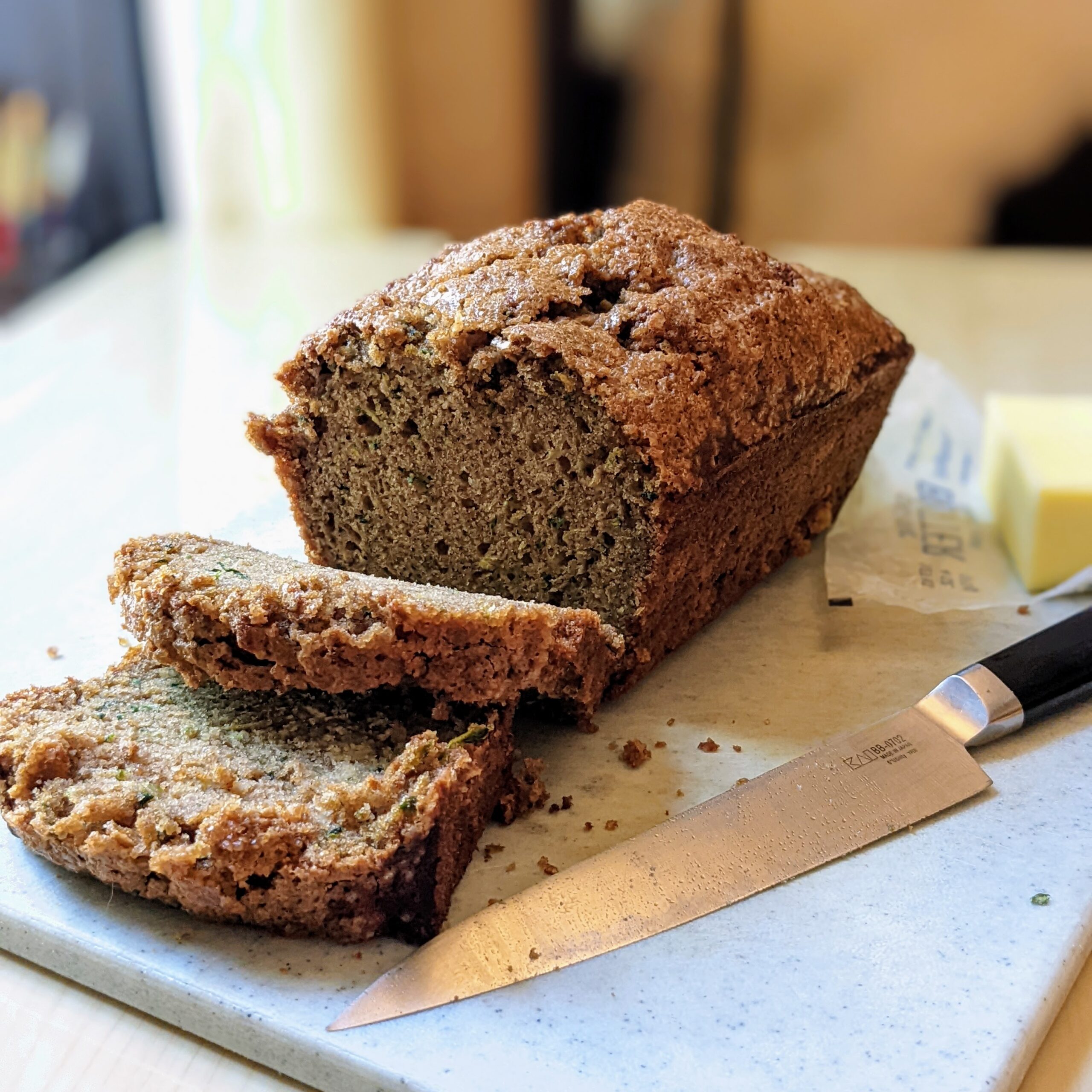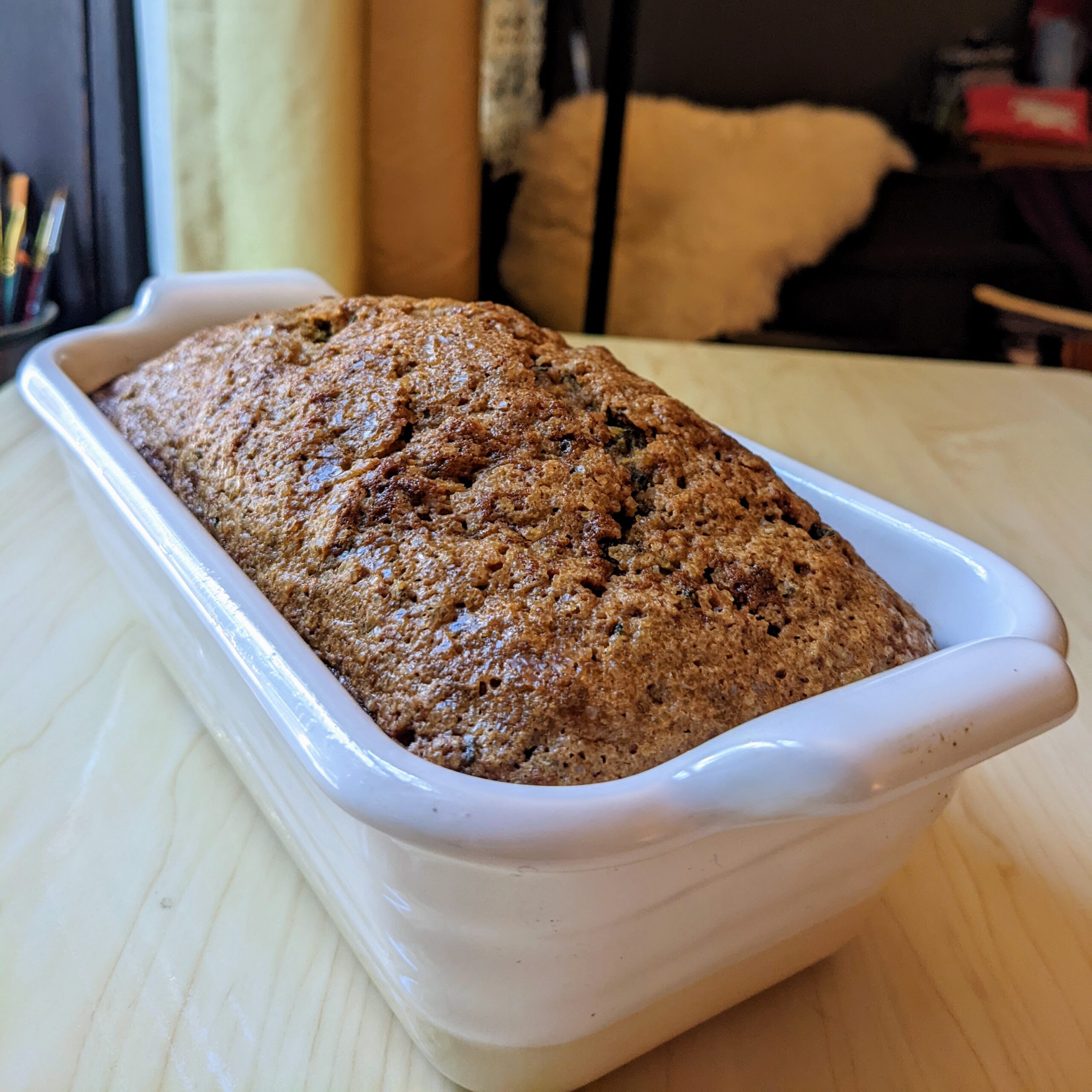 ---
Connect with the Lutheran Ladies on social media in The Lutheran Ladies' Lounge Facebook discussion group (facebook.com/groups/LutheranLadiesLounge) and on Instagram @lutheranladieslounge. Follow Sarah (@hymnnerd), Rachel (@rachbomberger), Erin (@erinaltered), and Bri (@grrrzevske) on Instagram!
Sign up for the Lutheran Ladies' Lounge monthly e-newsletter here, and email the Ladies at lutheranladies@kfuo.org.
---
The Lutheran Ladies Lounge is the podcast produced by KFUO Radio and hosted by Sarah Gulseth, Erin Alter, Rachel Bomberger, and Bri Gerzevske. Created for Lutheran ladies to have a place to escape to with inviting conversations, laughter, and fellowship with Lutheran sisters, we invite all of you Lutheran ladies to join Sarah, Erin, Rachel, and Bri on the sofa in the Lutheran Ladies Lounge to sit, rest your feet, and stay a while. If you're a Lutheran lady, join us in our Facebook group: facebook.com/groups/LutheranLadiesLounge.