Pastor Andrew Jones, author of Ten Questions to Ask Every Time You Read the Bible, joins Steph to talk about Epiphany – the season in the church year that asks and answers the most important question of all time. With co-mingling themes of light and life, Epiphany takes church-going Christians on a journey to discover how the Light of the World and The Way, The Truth, and The Life – Jesus – shines light and life into our own worlds and into the worlds of our fellow neighbor. Epiphany is no ordinary season, but it gives meaning to our every ordinary day.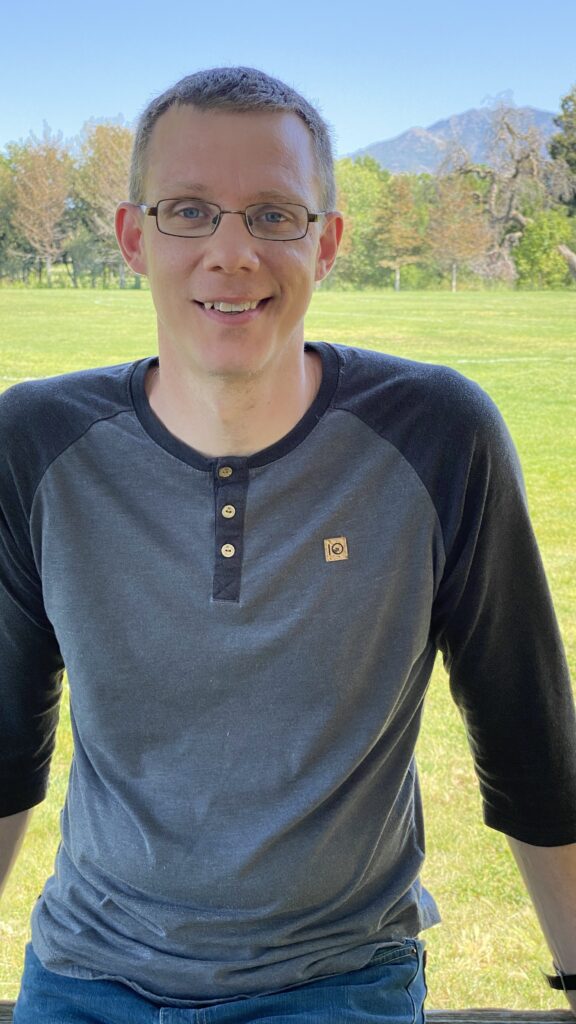 Bio: Andrew R. Jones lives in the Bay Area, where he enjoys writing, hiking, and adventures with his wife, Stephanie. He has served the church on three continents in varying roles including campus ministry, international mission work, professor of preaching, and parish pastor. His writings speak to the importance of spiritual disciplines in the midst of a hectic world. His debut book, Ten Questions to Ask Every Time You Read the Bible, is available at cph.org/10Questions.
Learn about LCMS Life Ministry at lcms.org/life, and email us at friendsforlife@lcms.org.
Not all the views expressed are necessarily those of the LCMS; please discuss any questions with your pastor.
---
We believe that God is the author and sustainer of all life. We also know it can be hard to speak about the intrinsic value of that life when it feels like the world is trying to drown us out. 
We're right here beside you. In this podcast of The Lutheran Church—Missouri Synod's Life Ministry, we're coming alongside one another as a community of Christ's redeemed people, ones who are speaking up for and living out the sanctity of human life. Together we'll explore life issues in a way that honors our heavenly Father's value of human life, serves our neighbor, and connects us to others who are doing the same. Join us, so that together we can be friends for life.