Joyce Kroll— volunteer with the 2019 English Bible Camp in Poland, and Anne Gonzalez, DCE— Manager of Short-term Mission Training & Engagement with the LCMS Office of International Mission, join Andy and Sarah to talk about Joyce's experiences as a volunteer for the English Bible Camp, what she expected and experienced serving on this trip, and what opportunities are available to serve this year. Learn more and find your opportunity to serve at servenow.lcms.org.
View photos of the 2019 English Bible Camp in Poland where Joyce served: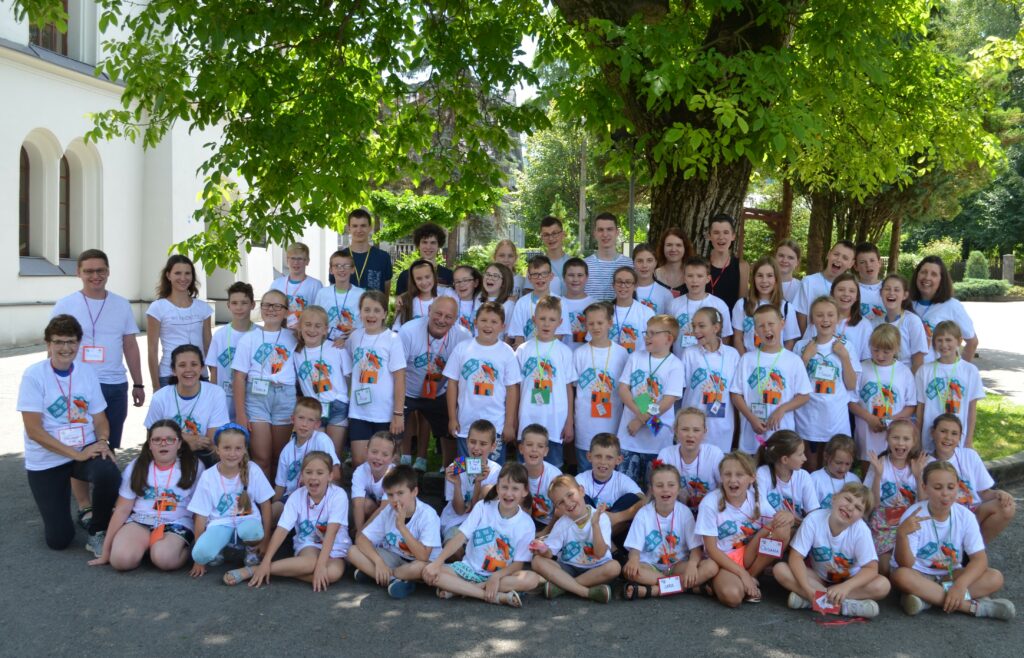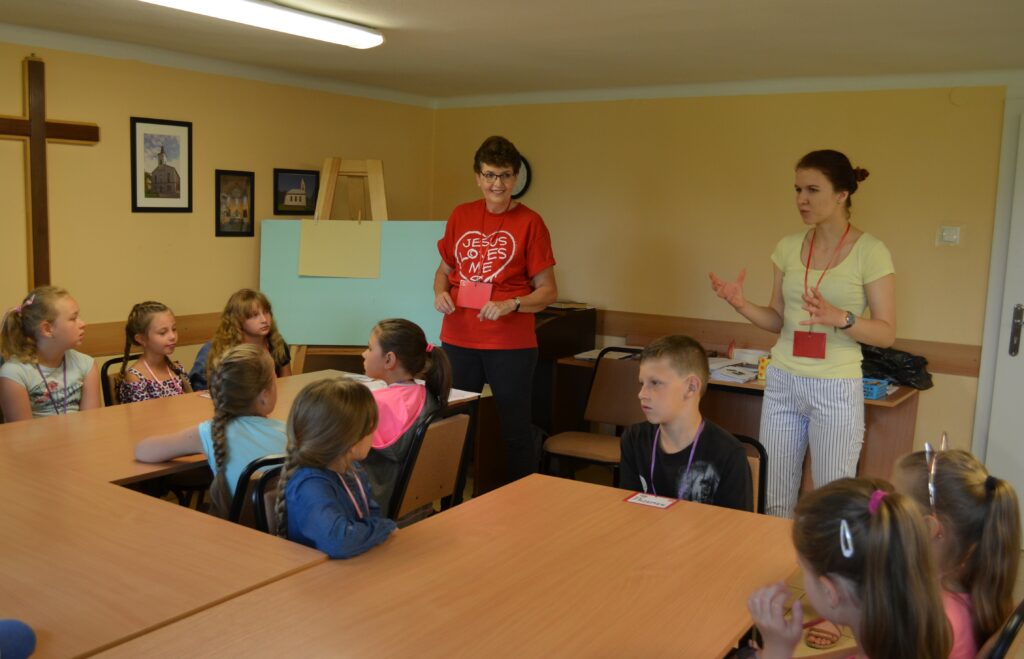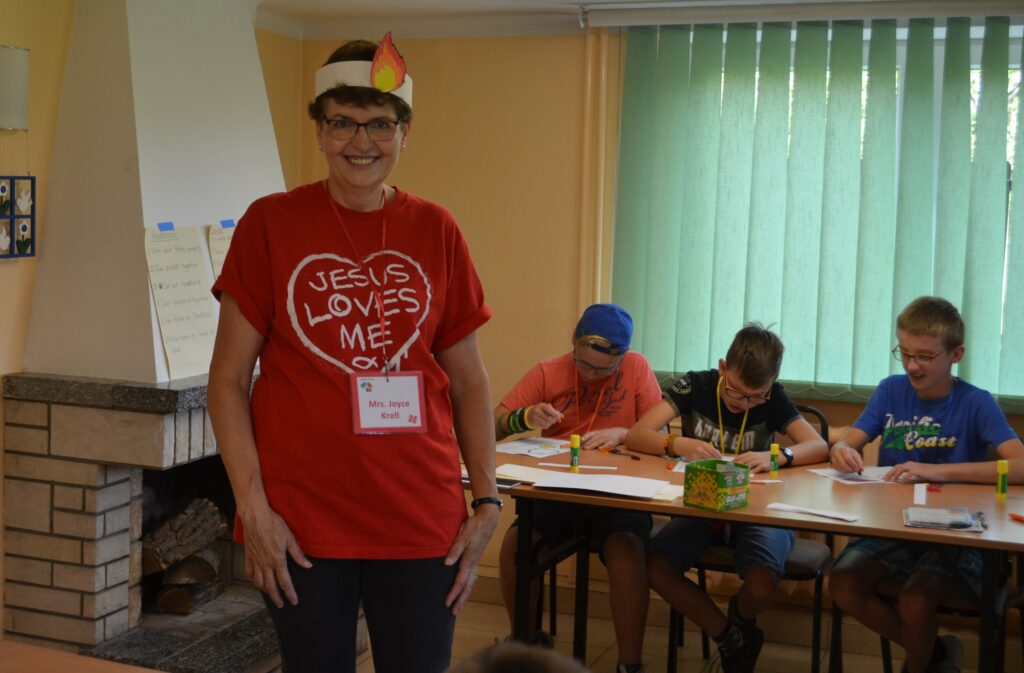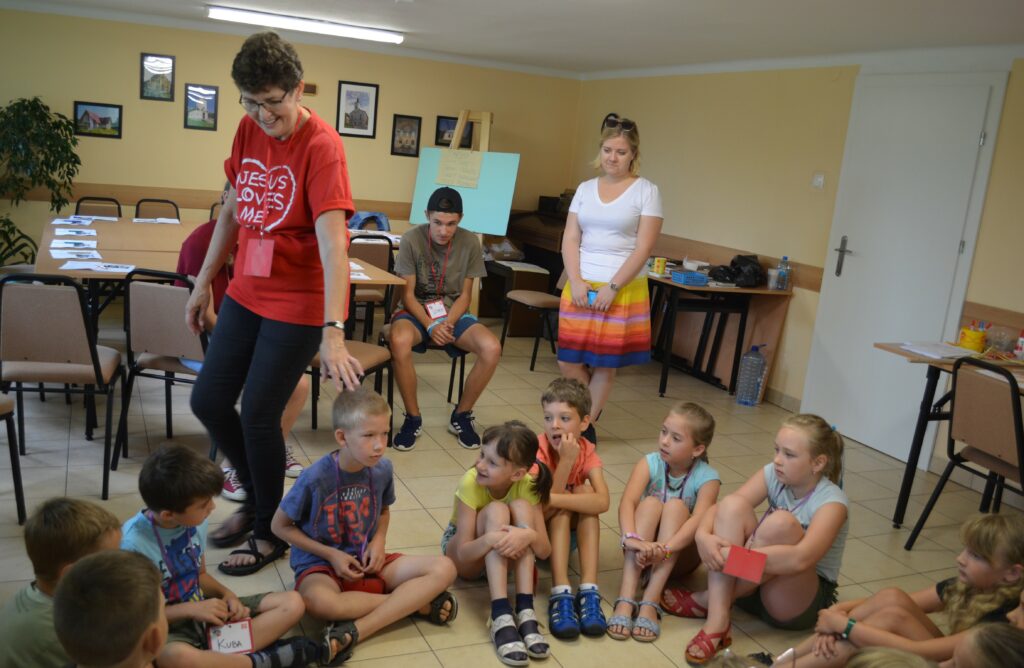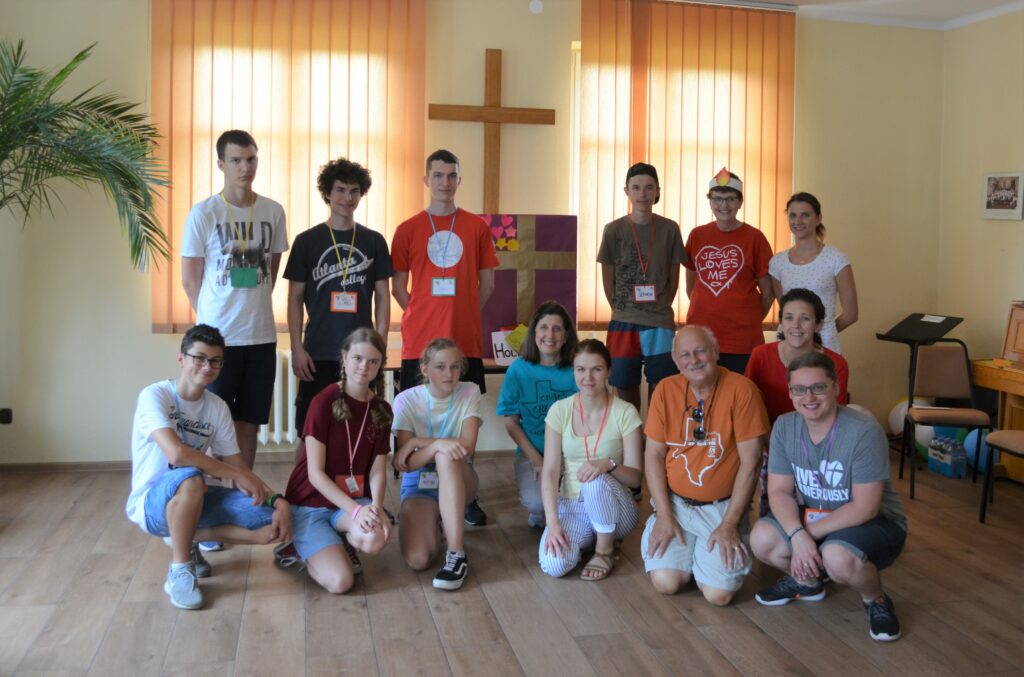 ---
The Coffee Hour is underwritten by Concordia University Wisconsin. Live Uncommon. Learn more at cuw.edu.
Have a topic you'd like to hear about on The Coffee Hour? Contact Andy Bates at andrew.bates@kfuo.org or call 314-996-1519.