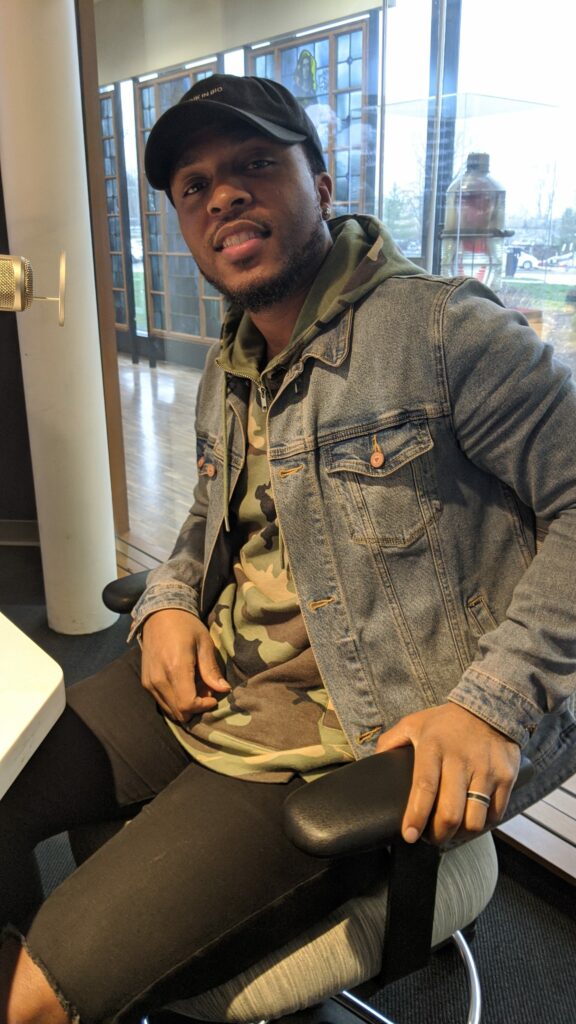 Grammy nominated hip-hop artist FLAME joins Andy and Sarah in studio to talk about his unique journey to the Lutheran faith, his background in music and the arts, and how the arts can be used to create conversations on faith and theology. As a bonus, hear the Facebook live audio from after the radio broadcast! Find his latest work at clearsightmusic.com/extranos and follow him on Facebook, Twitter, and Instagram at @flame314.
---
The Coffee Hour is underwritten by Concordia University Wisconsin. Live Uncommon. Learn more at cuw.edu.
Have a topic you'd like to hear about on The Coffee Hour? Contact Andy Bates at andrew.bates@kfuo.org or call 314-996-1519.