Join us for a special crossover episode with Friends for Life and End Goals! Steph is joined by End Goals' hosts, Rev. Mark Kiessling & DCE Julianna Shults to talk about the importance of intergenerational relationships, particularly with older generations honoring and serving the younger generation. How do we care for the pre-teens, teens, and young adults in our church? Get answers and practical tools for serving by listening in!
Learn more about LCMS Youth Ministry at lcms.org/youth and find the End Goals Podcast at .kfuo.org/endgoals.

Bios: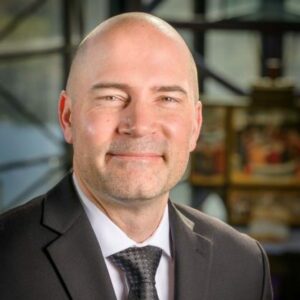 Rev. Mark R. Kiessling serves as the director of LCMS Youth Ministry. In that role, he supports the leadership, service, resourcing, and networking functions of LCMS Youth Ministry. Kiessling graduated from Concordia Seminary, St. Louis and holds a bachelor's degree in business administration from Concordia University, Portland. Kiessling is married to Beth, who teaches Preschool at Christ Community Lutheran School in Kirkwood, Mo.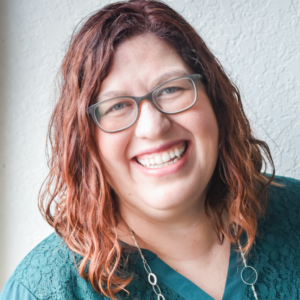 Julianna Shults is a DCE serving as Program Manager of Resources and Leadership for LCMS Youth Ministry. With a BA in Psychology and a Masters in Community Development, she has served congregations in Florida and Chicago. Julianna has a passion for helping young people share the Gospel through leadership and service. She co-hosts the podcast End Goals, co-authored Relationships Count and contributed to Words of Strength and Promise both by CPH.
Learn about LCMS Life Ministry at lcms.org/life, and email us at friendsforlife@lcms.org.
Not all the views expressed are necessarily those of the LCMS; please discuss any questions with your pastor.
---
We believe that God is the author and sustainer of all life. We also know it can be hard to speak about the intrinsic value of that life when it feels like the world is trying to drown us out. 
We're right here beside you. In this podcast of The Lutheran Church—Missouri Synod's Life Ministry, we're coming alongside one another as a community of Christ's redeemed people, ones who are speaking up for and living out the sanctity of human life. Together we'll explore life issues in a way that honors our heavenly Father's value of human life, serves our neighbor, and connects us to others who are doing the same. Join us, so that together we can be friends for life.