Let's Talk! (The Pastor Is In)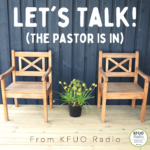 Let's Talk is for lay people with no special religious education who have questions and seek guidance. They need answers in a language they can understand. Imagine sitting on your front porch and having a casual discussion with your pastor about any sort of questions. That's what we'll do each week with a guest pastor.
Show Time: Friday at 2:00 – 3:00 p.m. Central Time
Subscribe:  Google Podcasts  //  Apple Podcasts  //  iHeartRadio  //  Stitcher  //  TuneIn  //  RSS Feed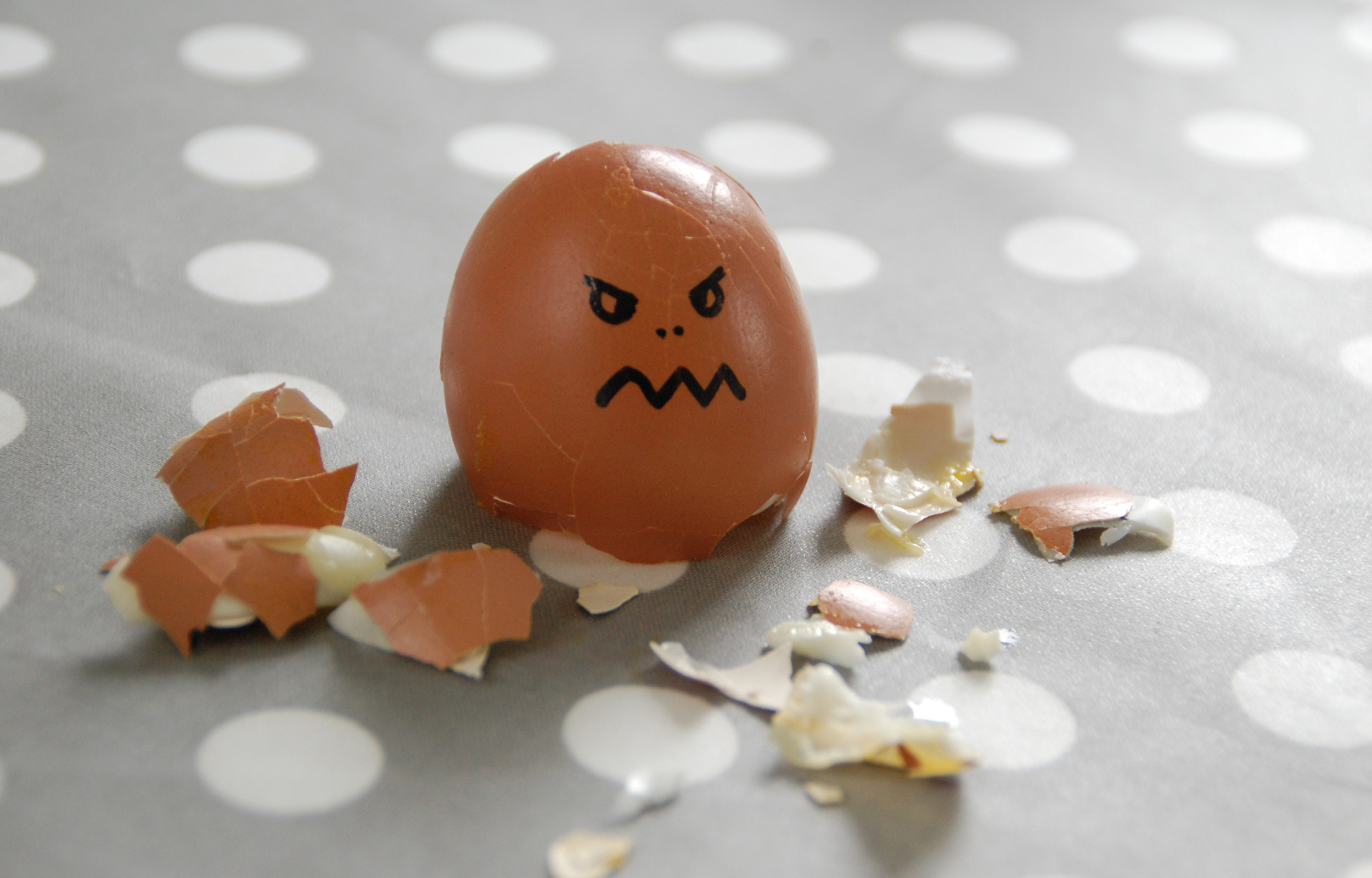 Rev. Dr. Jeff Gibbs, Professor of Exegetical Theology at Concordia Seminary in St. Louis, MO, answers your questions.