Let's Talk! (The Pastor Is In)
Let's Talk is for lay people with no special religious education who have questions and seek guidance. They need answers in a language they can understand. Imagine sitting on your front porch and having a casual discussion with your pastor about any sort of questions. That's what we'll do each week with a guest pastor.
Show Time: Friday at 2:00 – 3:00 p.m. Central Time
Subscribe:  TuneIn  //  Google Podcasts  //  Apple Podcasts  //  iHeartRadio  //  Stitcher  //  RSS Feed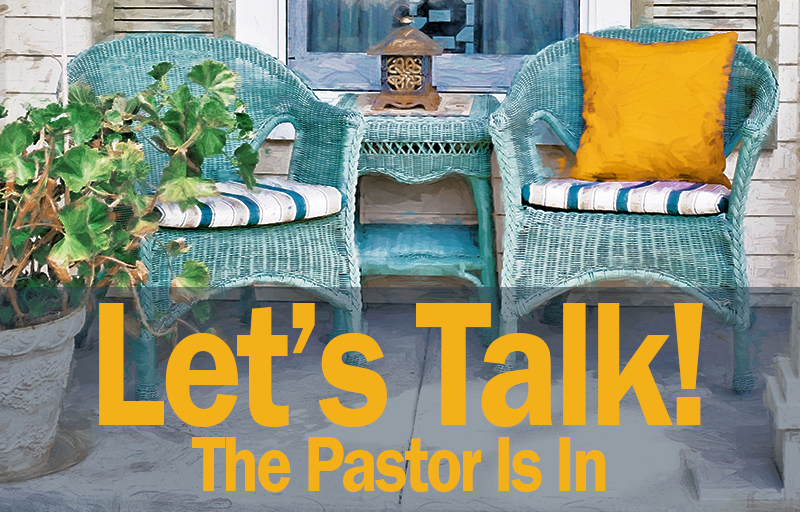 Rev. Andrew Preus from Trinity Lutheran Church in Guttenberg and St. Paul Lutheran Church in McGregor, Iowa, answers your questions.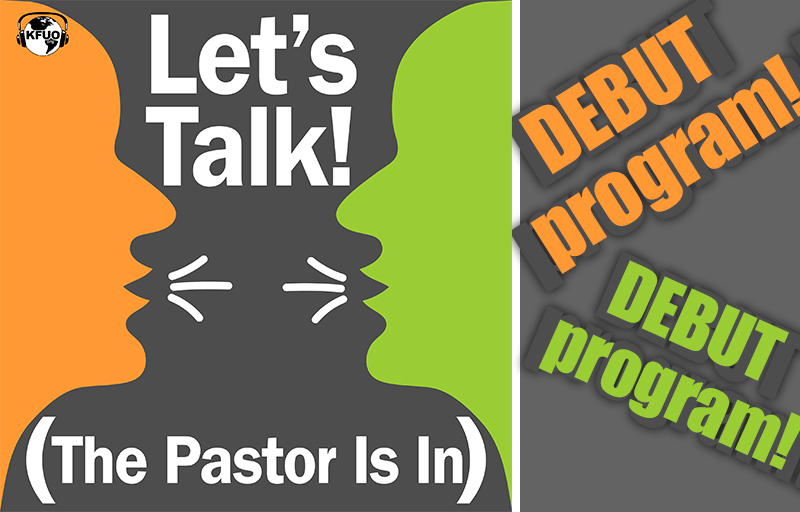 With guest Rev. Wayne Lawrence from St. James Lutheran Church in University City, Missouri.