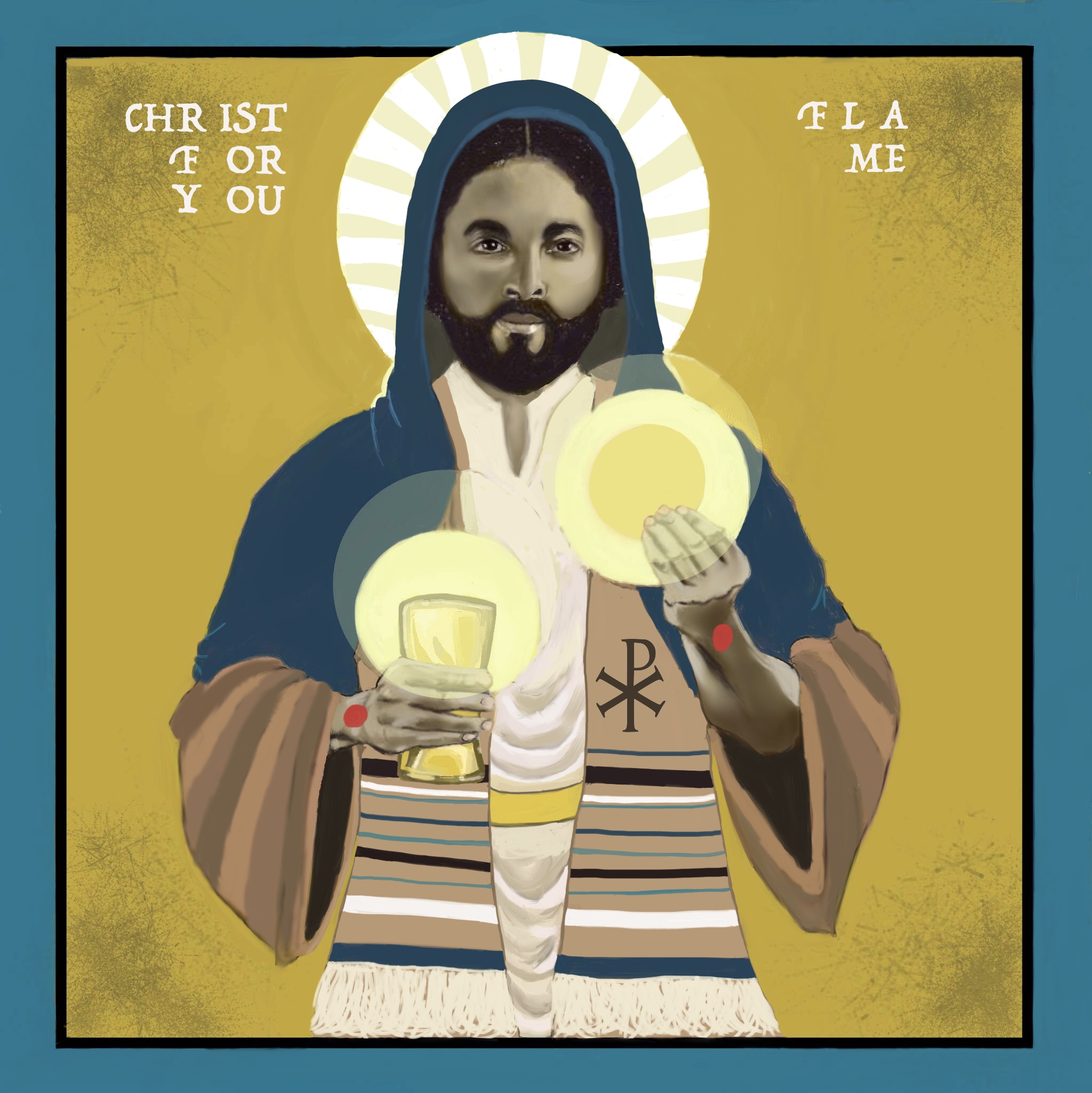 FLAME, Grammy-nominated hip hop artist, joins Andy and Sarah to talk about why he creates hip hop music with deep Lutheran theological thought, how he's been able to have a variety of theological conversations based on the music he creates, details on his latest EP "Christ For You" on the Lord's Supper, and what's next in the Extra Nos series. Follow him on social @Flame314 on Facebook, Instagram, and Twitter. Find his music at clearsightmusic.com and on any digital music platform.
Included in this episode: FLAME's title track, "Christ For You," from his new EP "Christ For You," and "2KR"  from the original "Extra Nos" EP. Used with permission. Find all of FLAME's music at clearsightmusic.com.
---
The Coffee Hour is underwritten by Concordia University Wisconsin. Live Uncommon. Learn more at cuw.edu.
Have a topic you'd like to hear about on The Coffee Hour? Contact Andy Bates at andrew.bates@kfuo.org or call 314-996-1519.