In this special Holy Week episode, the Ladies welcome international missionary Angie Sharp into the Lounge—all the way from Montevideo, Uruguay!
Angie, a missionary educator, serves alongside her husband, the Rev. James Sharp, as they work to plant churches, teach the faith, and support local mercy work and community building activities. In this eye-opening and inspiring conversation, she shares what it's like to celebrate Holy Week and Easter in what is arguably the most secular nation in Latin America.
Click to learn more about the Sharps and their work in Uruguay or to support them with your prayers and gifts.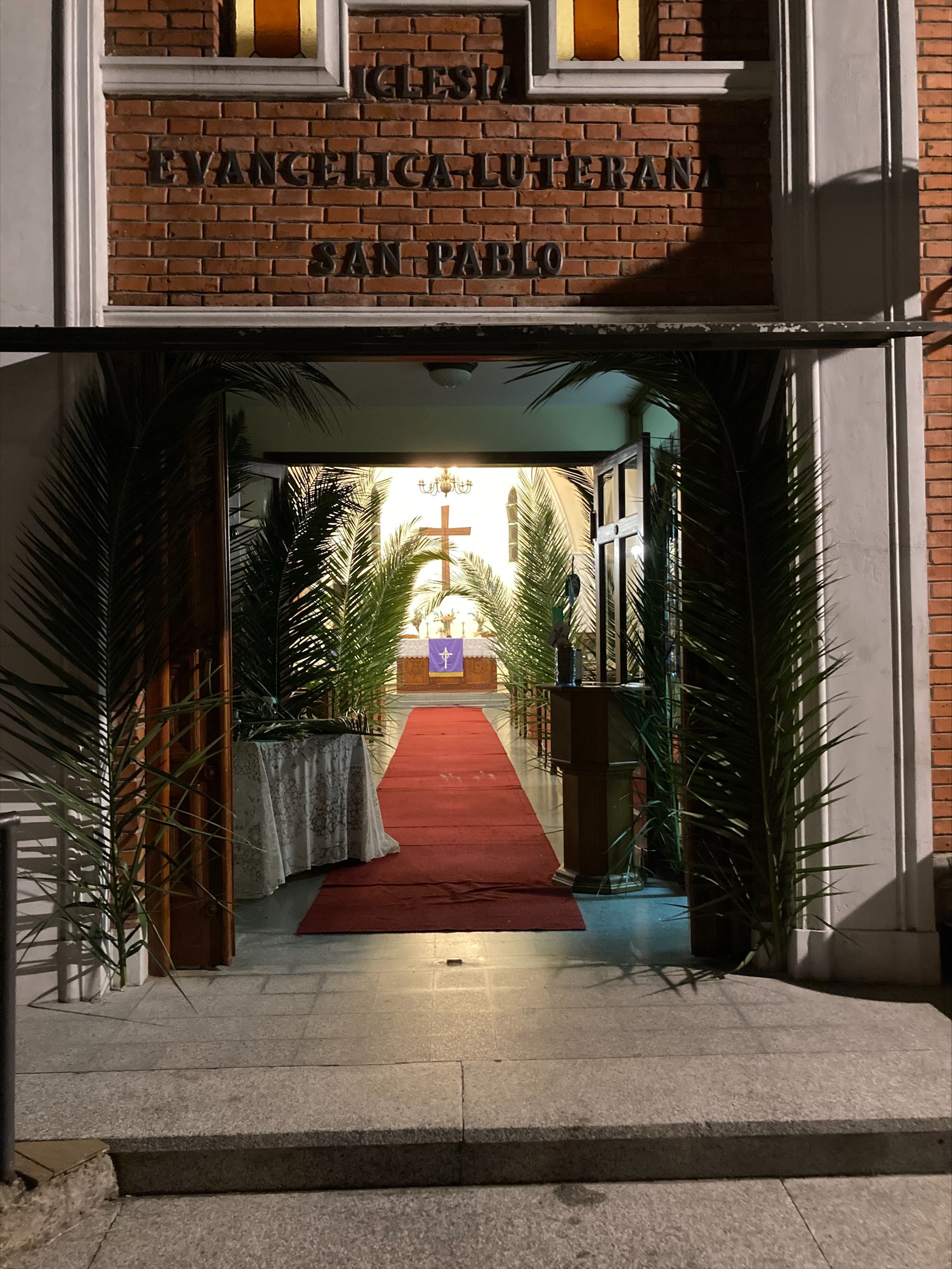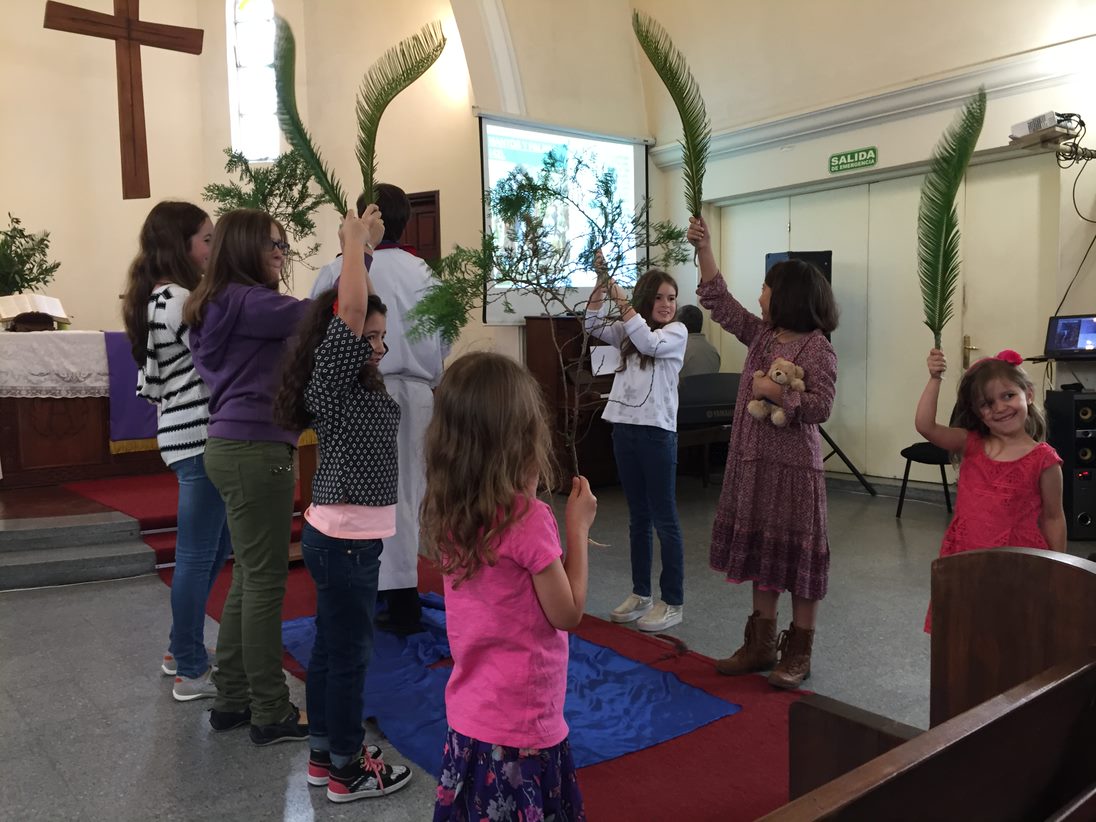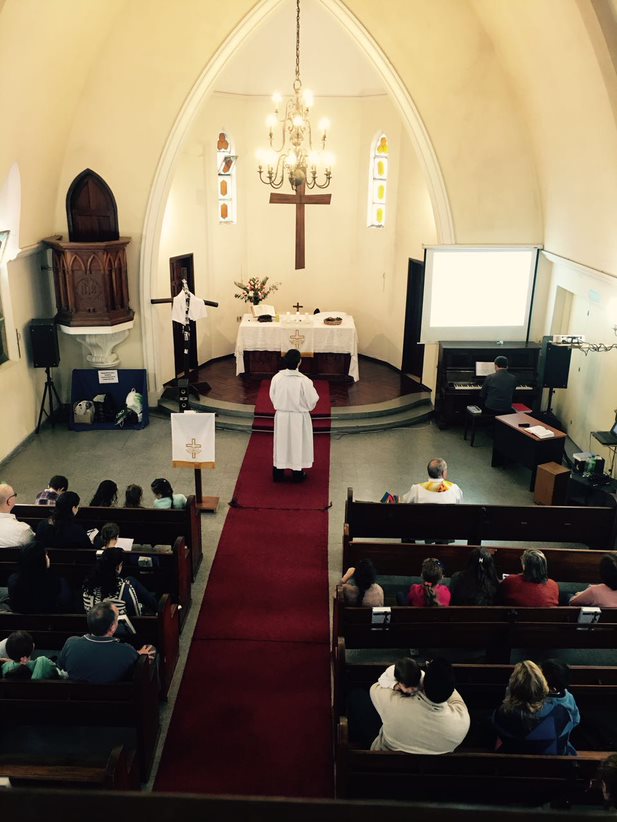 ---
Connect with the Lutheran Ladies on social media in The Lutheran Ladies' Lounge Facebook discussion group (facebook.com/groups/LutheranLadiesLounge) and on Instagram @lutheranladieslounge. Follow Sarah (@hymnnerd), Rachel (@rachbomberger), Erin (@erinaltered), and Bri (@grrrzevske) on Instagram!
Sign up for the Lutheran Ladies' Lounge monthly e-newsletter here, and email the Ladies at lutheranladies@kfuo.org.
---
The Lutheran Ladies Lounge is the podcast produced by KFUO Radio and hosted by Sarah Gulseth, Erin Alter, Rachel Bomberger, and Bri Gerzevske. Created for Lutheran ladies to have a place to escape to with inviting conversations, laughter, and fellowship with Lutheran sisters, we invite all of you Lutheran ladies to join Sarah, Erin, Rachel, and Bri on the sofa in the Lutheran Ladies Lounge to sit, rest your feet, and stay a while. If you're a Lutheran lady, join us in our Facebook group: facebook.com/groups/LutheranLadiesLounge.