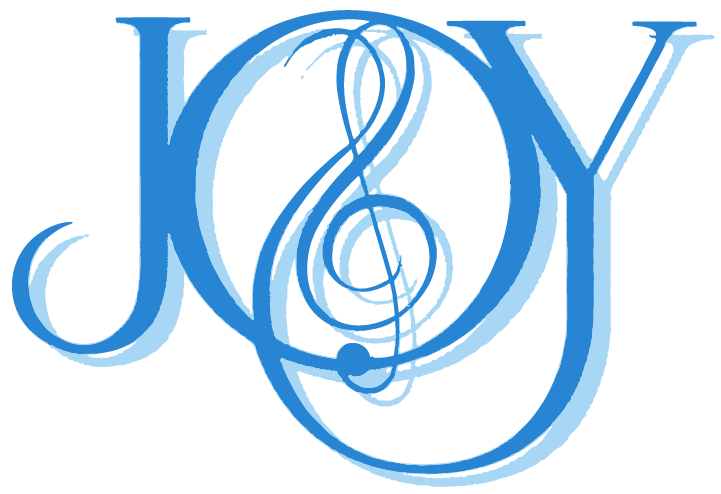 Described as an hour featuring the "JOY expressed in some great music," Ron Klemm weaves sacred classics from history's finest composers, together with sparkling arrangements of hymns and church anthems, into a colorful fabric of musical delight. Brief, heartfelt commentary focuses the listener's attention on the text: some in familiar settings, others not as well known. Ron's experience with and love for classical and church music makes for an inspiring hour of priceless musical gems. Contact Ron via email: JOY@KFUO.org
JOY programs air during special seasons of the church year, including Advent and Lent.
Lent & Easter 2020 Schedule:
Ash Wednesday — Wed. Feb. 26, 1:00 p.m. CT
Lent 1 — Wed. Mar. 4, 1:00 p.m. CT
Lent 2 — Wed. Mar. 11, 1:00 p.m. CT
Lent 3 — Wed. Mar. 18, 1:00 p.m. CT
Lent 4 — Wed. Mar. 25, 1:00 p.m. CT
Lent 5 — Wed. Apr. 1, 1:00 p.m. CT
Palm Sunday — Sunday, April 5 1:00 p.m. CT
Maundy Thursday — Thu. Apr. 9, 1:00 p.m. CT
Good Friday — Fri. Apr. 10, 10:00 a.m. CT
Easter Sunday — Sun. Apr. 12, 1:00 p.m. CT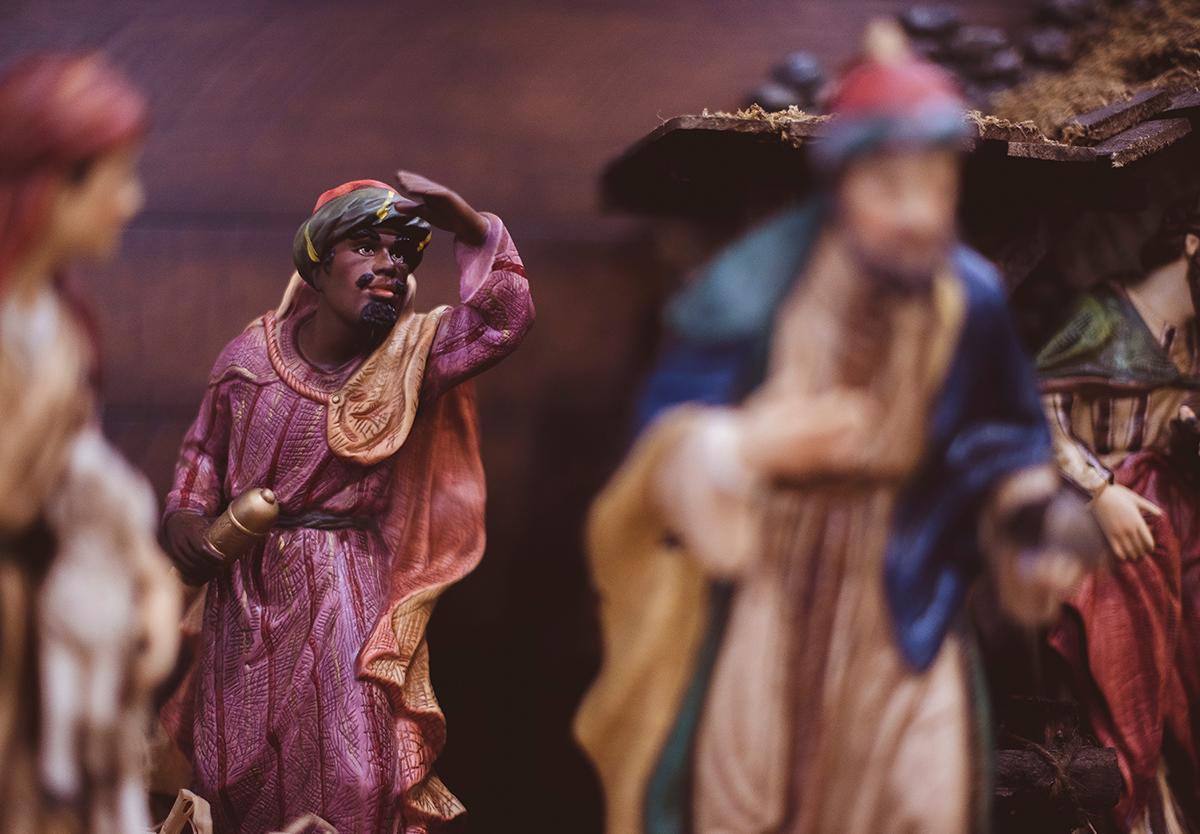 Hear marvelous music about the Magi, plus a rare old recording featuring members of the military singing about Epiphany.